Life is so
more beautiful when
we're greedy

Discover "A l'Epicerie", the brand that makes French gastronomy rhyme with terroir !
With its 14 addresses across France this autumn and 16 in 2024There's no shortage of choice to tantalise your taste buds. Le unique and original concept includes table-boutiques, table-boutiques with urban farms. Although some of the addresses have yet to be renovated, they all offer quality, seasonal produce from their own kitchen gardens and from partner artisans such as Manufacture Aix&terra and Maison des fromages Tourrette.
From garden to plateIt's a way to bring flavour and taste, to respect the cycle of the seasons, to improve food waste, to reduce our carbon footprint, and to share authentically!
For its part, the chain of Aix&terra table-gardens has six tables in the South of France, offering standard and bistronomic dining options (with or without extraction). Let yourself be tempted by Table Aix&terra in Cannes Mandelieu and discover a world of 100% Provençal flavours!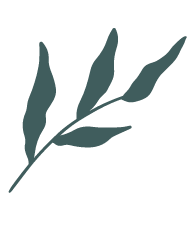 Member of the Collège Culinaire de France
Manufacture Aix&terra
Richard and Marina Alibert embarked on the Aix&terra adventure in 2010.
Discover dishes prepared by our resident chefs using the best fruit, vegetables and herbs from local producers in Provence. We use top-quality ingredients such as Menton lemons, PDO figs from Provence, Cavaillon melon, IGP organic garlic from the Drôme and Tanche olives from Nyons. These raw materials are processed by our artisanal partner Aix&terra, with no added colourings or preservatives. The resident chefs at A l'Epicerie offer "must-try" recipes as well as "creative recipes", all made with a seasonal ingredient from the Aix&terra traditional Provencal factory. The dishes on the Table-Epicerie Aix&terra menu are prepared with the greatest respect for the produce. Aix&terra is the creator of the Tables-Epiceries Aix&terra and the artisanal partner of the Tables "A l'Epicerie".
René Tourrette House
A huge cheese bell is the centrepiece of the main room in some of our "A l'Epicerie" boutiques! This bell is even listed in the 1989 Guinness Book as the largest in the world. It's impossible to miss, with its impressive dimensions of almost 2 metres in diameter and height! Initially designed in 1988 by René Tourrette, an Alsatian Master Cheesemaker, this cheese bell marked the beginning of the history of Maison Tourette. Since 2020, it has been delighting the taste buds of our "A l'Epicerie" customers! All the cheeses carefully selected and purchased from Maison Tourrette reach maturity in this cloche, developing all their taste qualities. The cloche's technology enhances the flavours of up to 90 varieties of cheese. Our "A l'Epicerie" menu includes a variety of cheese-based dishes, discovery platters of France, raclettes, fondues, monts d'or, as well as a special offer for events and banquets. We are proud of our partner artisans at Tables "A l'Epicerie".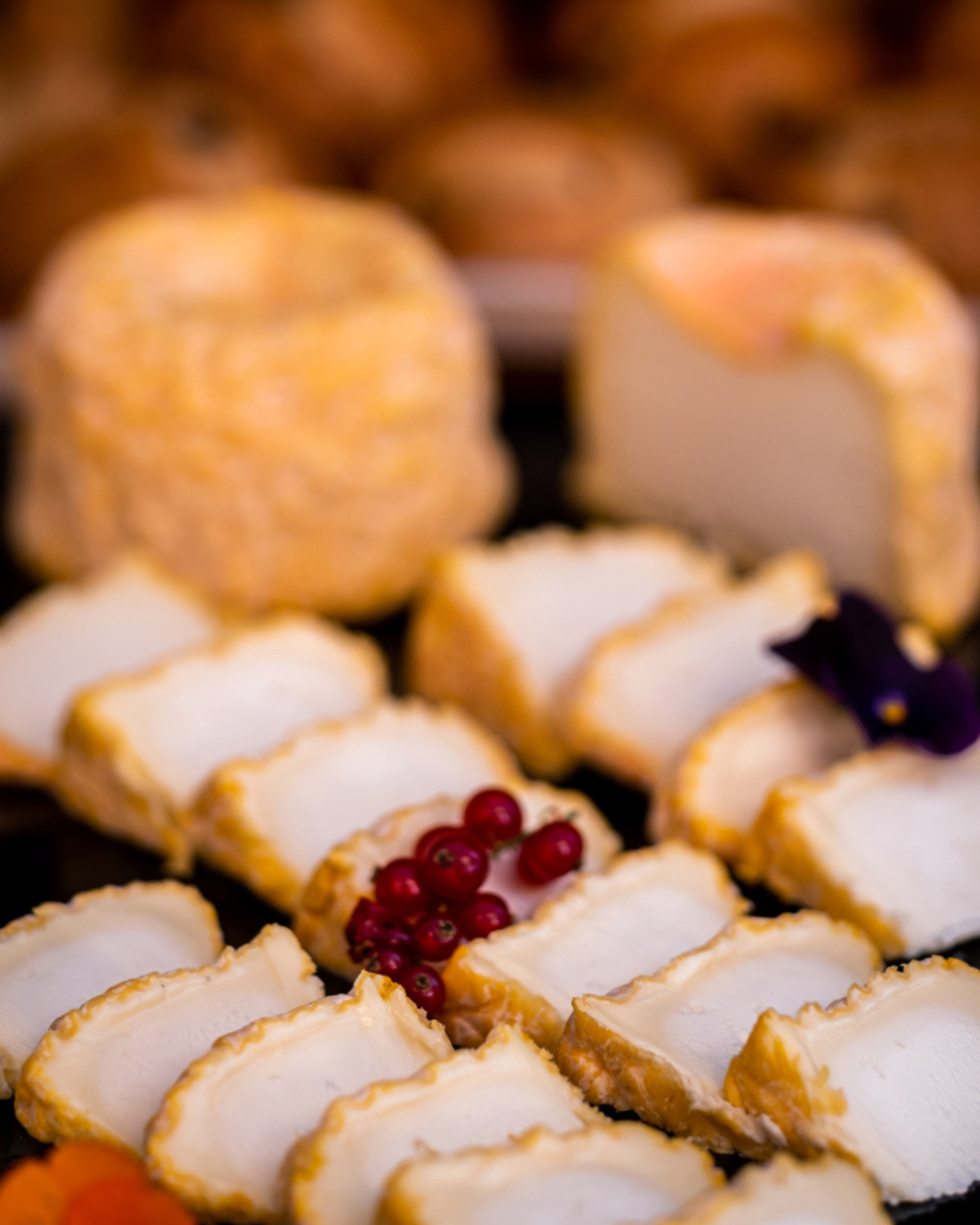 MEMBER OF THE CULINARY COLLEGE OF FRANCE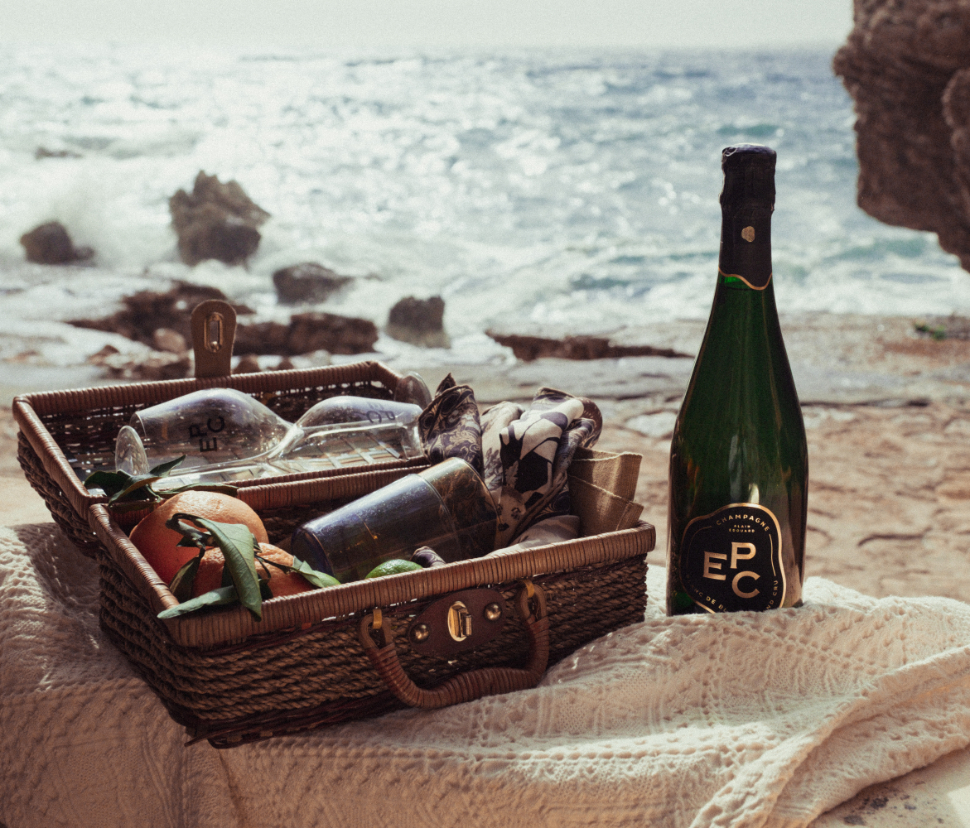 EPC
Since 2022
Edouard, Jérôme and Camille met by chance in 2018. They soon realised that they shared a passion for Champagne and a deep desire to cultivate freedom in everything they did. The result is EPC, a French company that has not hesitated to think outside the box when it comes to making its wines, and to involve the winemakers fully in the entire process of creating the cuvées. In addition to this new model of collaboration, unprecedented in Champagne, there is the added bonus of transparency, since "no cuvée leaves the cellar without mentioning its origin and composition: they will be traceable, or they won't be! Wines and champagnes that regularly win awards, and rightly so. Partner of the "A l'Epicerie" tables.
New, coming soon
Just a little more patience, and you'll soon be able to discover our future French partner, who has excelled in his field for many years. A little hint? A number of us consume some of these types of products, sometimes even several times a day!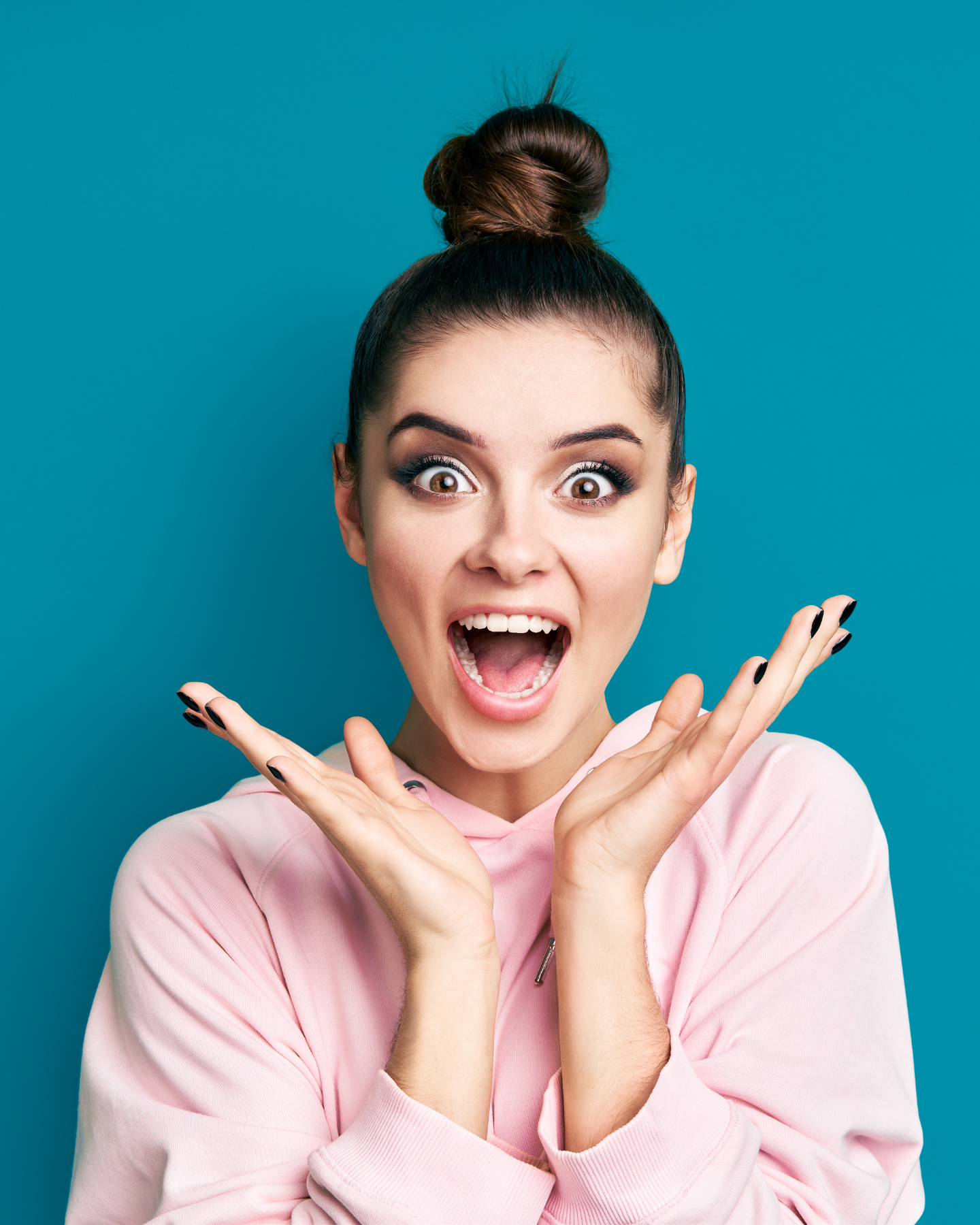 2020 Opening in Chantilly, Tours Sud, Cannes-Mandelieu
2021  Opening at Compiègne Sud
2022 First giant cheese bell (Chantilly)
2022 Opening in St Germain en Laye, Grenoble, Saulx-Les-Chartreux (with XXL cheese bells) 
2023 Opening in Chartres, Meylan, Toulouse Seilh, Rouen, Port-en-bessin, Villefranche-sur-Saône
First urban farms (Chantilly and St Germain en Laye)
Renovating Chartres with Cloche XXL
2024 Opening in Maintenon, Nice and renovations in Rouen and Port-en-Bessin
New urban farms (Saulx-les-Chartreux, Villefranche-sur-Saône)