The A l'Epicerie and Table-épicerie Aix&terra concepts have been enriched with a grocery corner and a takeaway offer.
Customers can find sauces, condiments, sea and land-based aperitifs, sweet delicacies, teas, herbal teas, René Tourrette cheeses, wines, EPC champagne, etc. 
in individual format, gift boxes or take-away sales to enhance their recipes or to please their loved ones.

Shop 1
address 1
address 2
postal code
city
Shop 2
address 1
address 2
postal code
city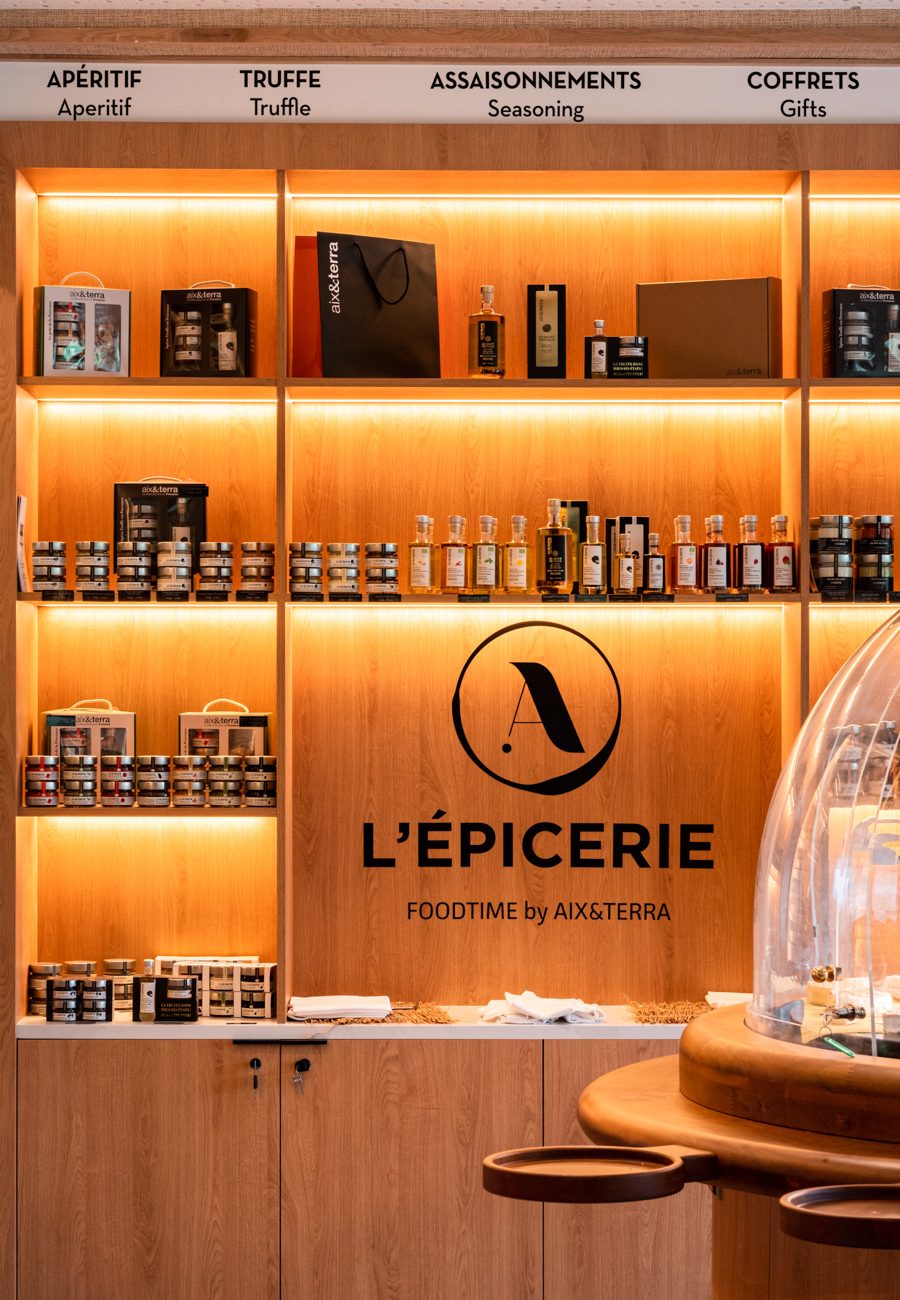 Offer your clients, friends and colleagues a tasty treat: 100% organic jams, gourmet creams, honey, teas, candles, champagne, cheeses 
Original recipes / products made in France, artisanal, natural.
A gourmet surprise that will leave a great impression, whatever the occasion!
Wine cellar, CHAMPAGNE, BIèRES LOCALES
Accompany your meal with a wine, a champagne, a local and craft beer from a selection rigorously made by our sommelier. 
Alcohol abuse is dangerous for your health, consume in moderation.
Photo credit: EPC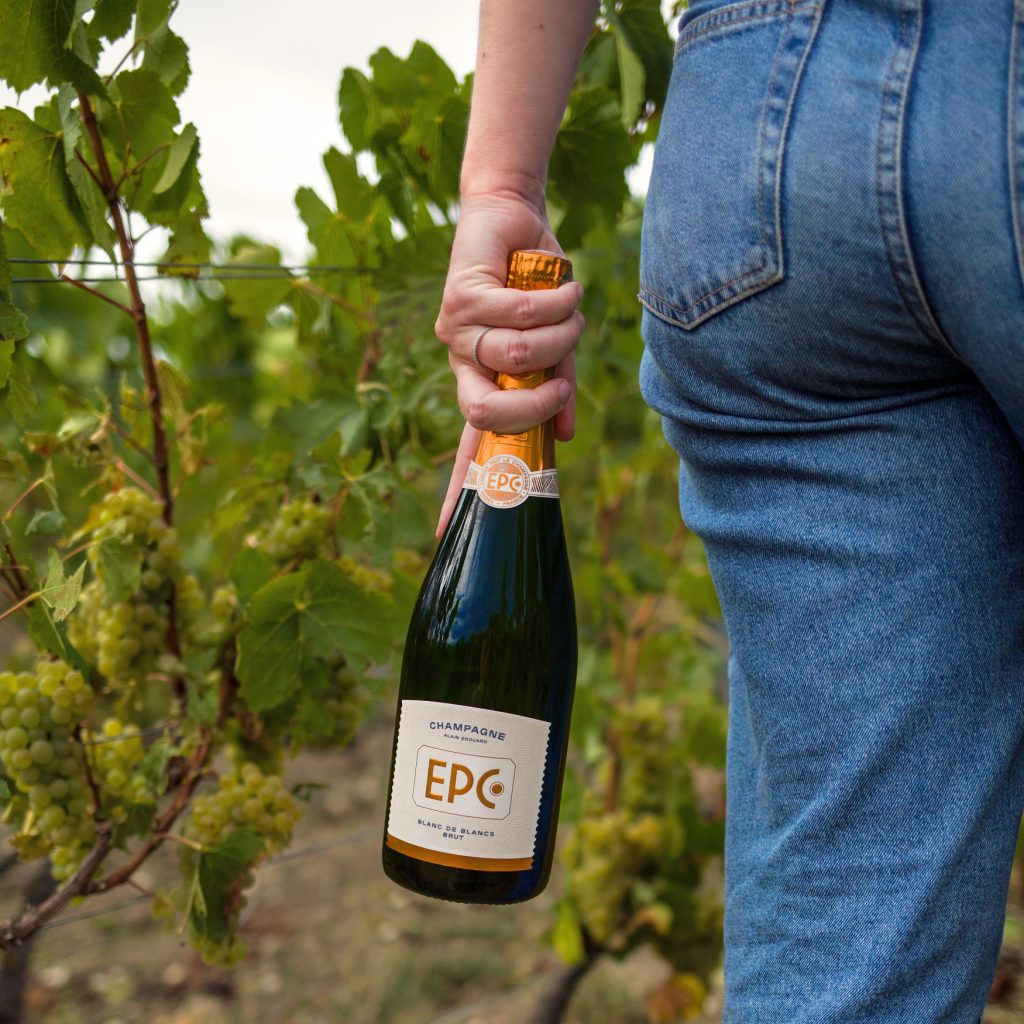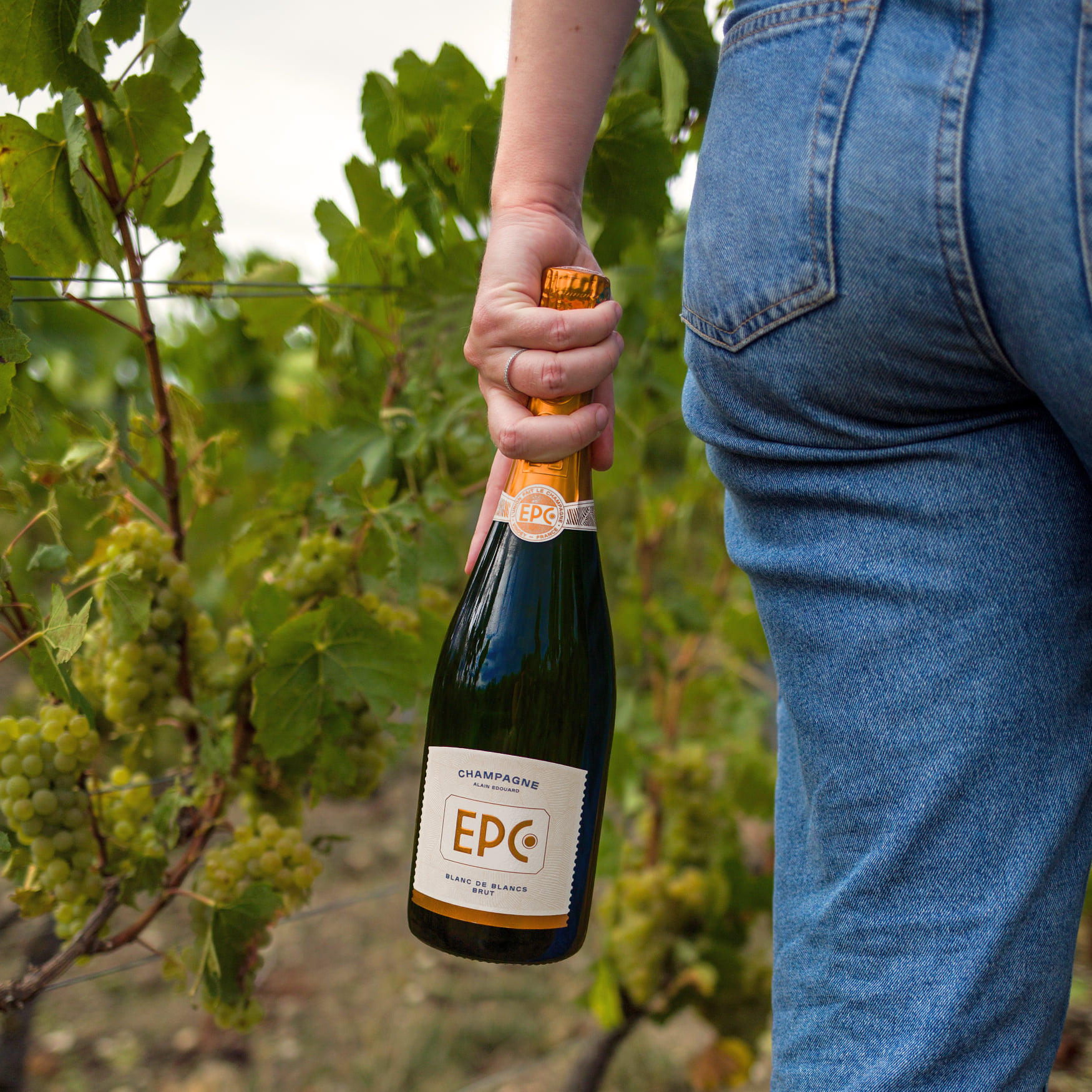 Our take-away offer consists of soups, mesclun, bun's, wraps, cheese platters, and homemade desserts à la carte and in "healthy" or "pep" formula.
What a delight to share a beautiful cheese platter, a raclette, a fondue. No one will need to prepare the meal at home, just the pleasure of savouring, together, the products of our farmers, slowly brought to maturity.
Dare to combine the flavours of olive and apple jam, onion confit and oil from the Aix&terra factory with René Tourette cheeses. You will A D O R E R !