Each 4-star and above hotel restaurant "A l'Epicerie" and "Table-Epicerie" offers its business and leisure clientele a shop / grocery corner.
If the customer has appreciated the Aix&terra artisanal products used in part on the "A l'Epicerie" menu (and at 100% on the "Table-Epicerie" menu), they will have the opportunity to buy sauces, condiments, sea and land-based aperitifs, sweet delicacies, teas, herbal teas, etc., in order to enhance their own cooking or to offer a gift box to their friends, family, colleagues or guests

Shop 1
address 1
address 2
postal code
city
Shop 2
address 1
address 2
postal code
city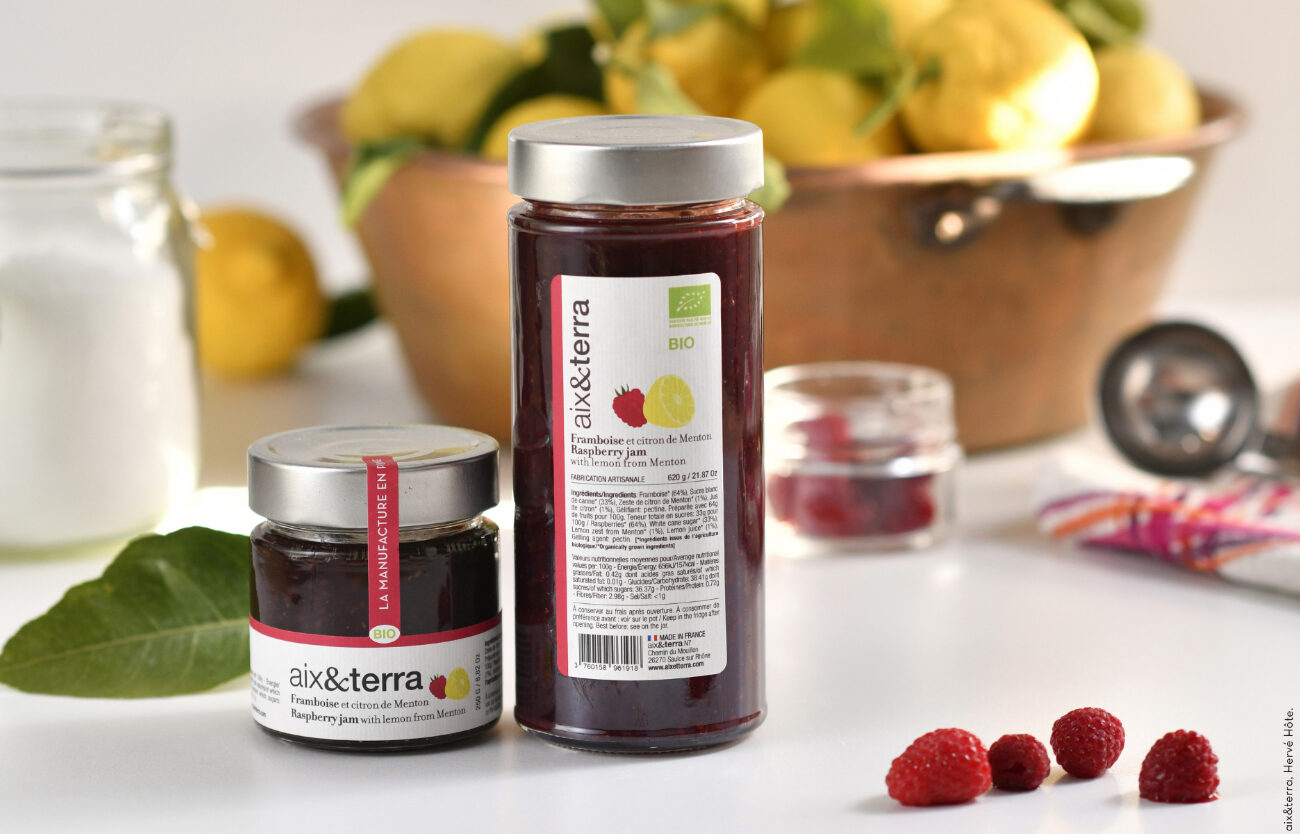 To please your loved ones, clients or colleagues, in a VIP reception, you will have a choice of sweet references: 100% organic jams since March 2022, gourmet creams, honey. A gourmet treat that will leave a great impression, whatever the occasion!
The "Table-Epicerie" and "A L'Epicerie" shops also offer a boxed set to give as a gift or as a present: sea and land aperitifs, sauces, condiments, jams, etc. 
Recipes for original creations to share the taste of Provence.
Julien Allano, starred chef of the Clair de la Plume in Grignan, participates in the creation of the Manufacture's recipes!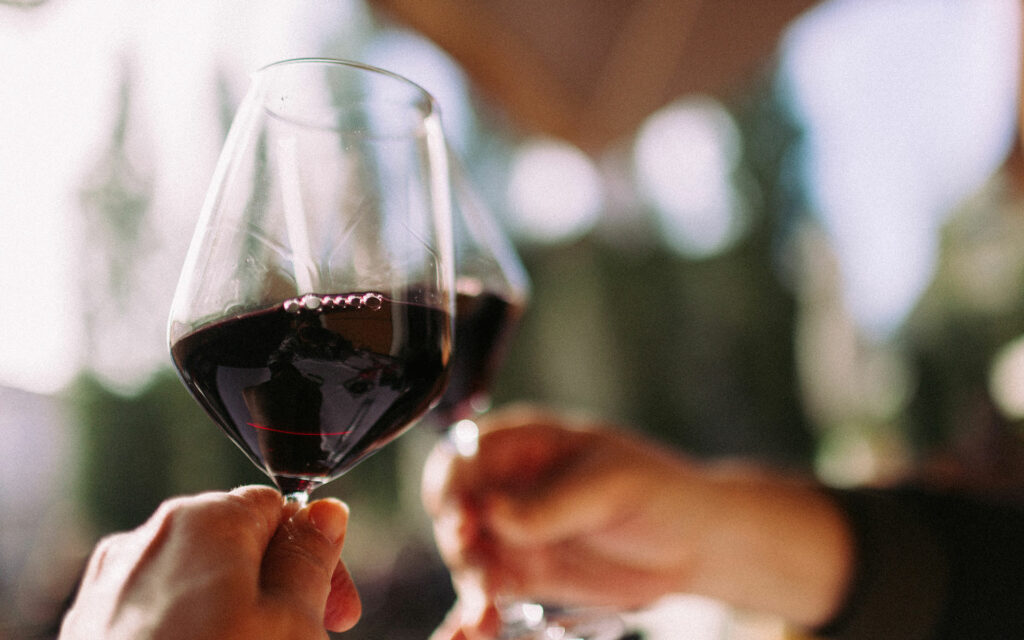 Accompany your meal with a wine from a selection rigorously made by our sommelier. 

If you wish to order online, click on the link below.