as long as you're not a cheese, age doesn't matter
A quote by Jean loup chillet

The "A l'Epicerie" and "Aix&terra" restaurants have been enriched by the addition of an grocery corner and a takeaway offer
Customers will find sauces, condiments, sea and land-based aperitifs, sweet delicacies, teas and herbal teas, as well as a range of "A l'Epicerie" products on our shelves: Tourrette cheeses from Alsace, EPC wines and champagne, charcuterie and local beers, candles, etc. 
Products are sold in individual format or in a gift box so that you can treat your loved ones, either by cooking yourself or by offering the flavours of our land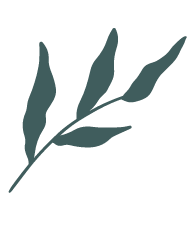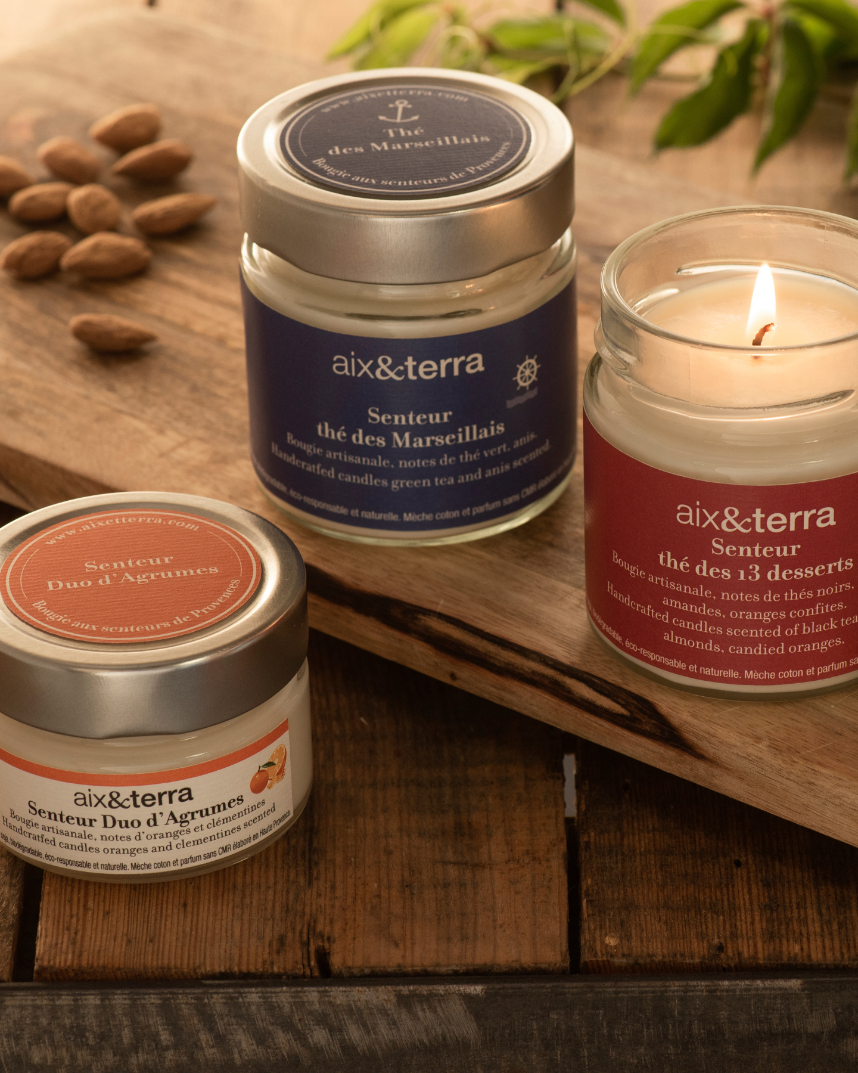 candles
Since 2021
We suggested a meeting between the Aix&terra factory and one of our acquaintances, a French candle-making company. The result is incredible! Various scents from our region are now available, such as Duo d'Agrumes. The Duo d'Agrumes candle brings together tangy scents. Organic orange marmalade and organic IGP Corsican clementine jam are brought together for the first time in a single jar! Its 90g size means you can spread a Provençal atmosphere in all your living spaces for up to 20 hours.Photo credit: Hervé Lote
Wine & Champagne
Accompany your meal with a wine, champagne or local craft beer from a selection carefully selected by our team. For a delicious rosé or a brut blanc de blanc, it's EPC. Please note: the brut champagnes are made from a blend, in varying proportions, of the 3 Champagne grape varieties: chardonnay, pinot noir and pinot meunier; the blanc de blancs champagnes are made exclusively from chardonnay. Alcohol abuse is dangerous for your health, and should be consumed in moderation. Photo credit: EPC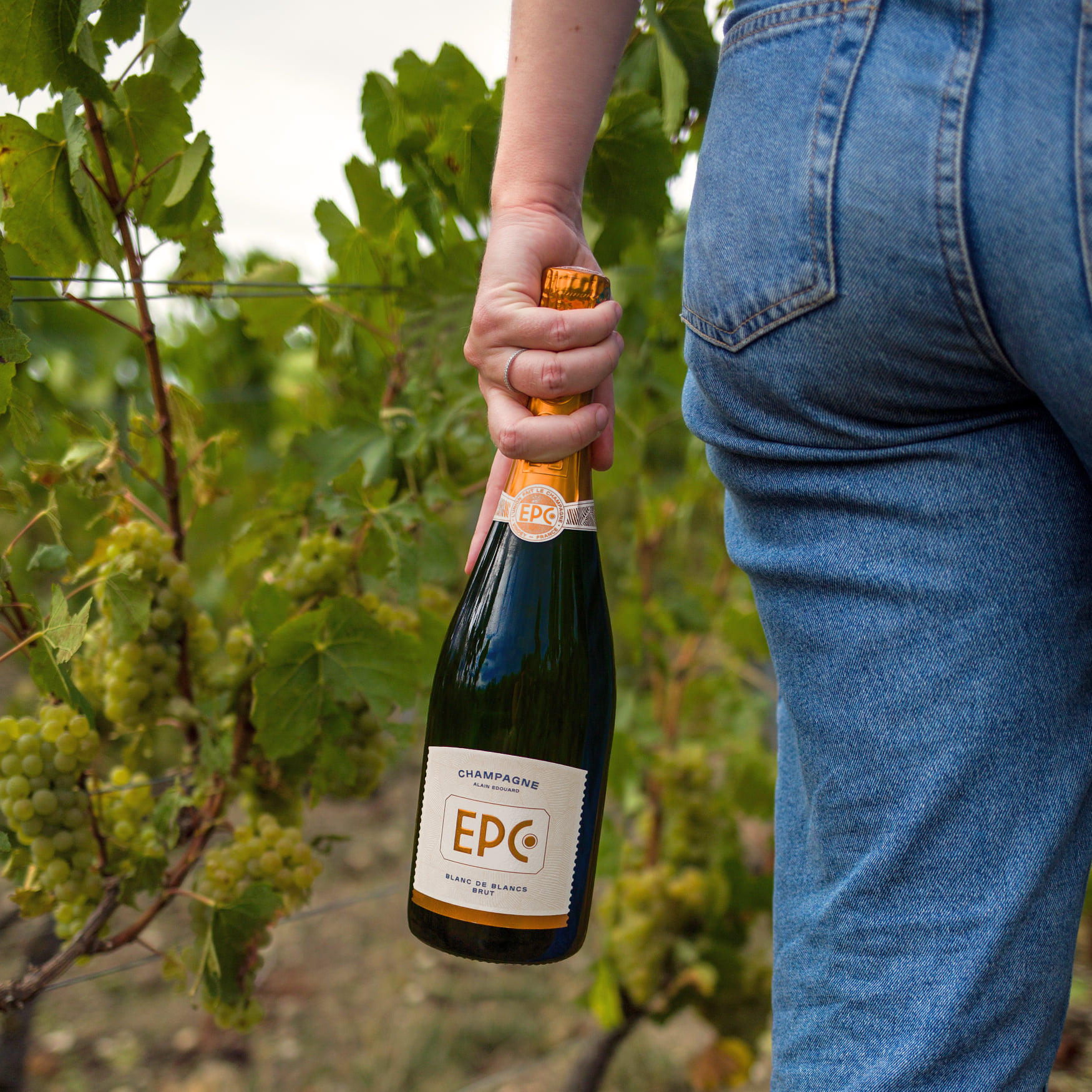 Cheese platters, Raclettes

What a delight to share a beautiful cheese platter, a raclette, a fondue. No one will need to prepare the meal at home, just the pleasure of savouring, together, the products of our farmers, slowly brought to maturity.
Dare to combine the flavours of olive and apple jam, onion confit and oil from the Aix&terra factory with René Tourette cheeses. You will A D O R E R !
We offer tasty, well-balanced meals for a quick bite to eat at work, or for a moment of relaxation or sport. Depending on the season, discover our soups, mesclun, buns, wraps, sandwiches, club sandwiches and desserts, all homemade and à la carte.
Mercure Omaha Beach
Chem. du Colombier 14520 Port-en-Bessin-Huppain
Tel +33 02 31 22 44 44
Mercure Compiègne Sud
126 Rue Robert Schuman 60610 LaCroix-Saint-Ouen
Tel.+33 3 44 30 30 30
Mercure Cannes Mandelieu
(Table Aix&terra)
6 Allée des Cormorans
06150 Cannes
Tel. + 33 4 93 90 43 00
Mercure Chantilly
4 rte d'Apremont 60500 Vineuil St Firmin
Tel +33 3 44 58 47 77
Mercure St Germain en Laye
11 avenue des Loges
78100 St Germain en Laye
Tel.+33 1 39 21 50 90
View Menu