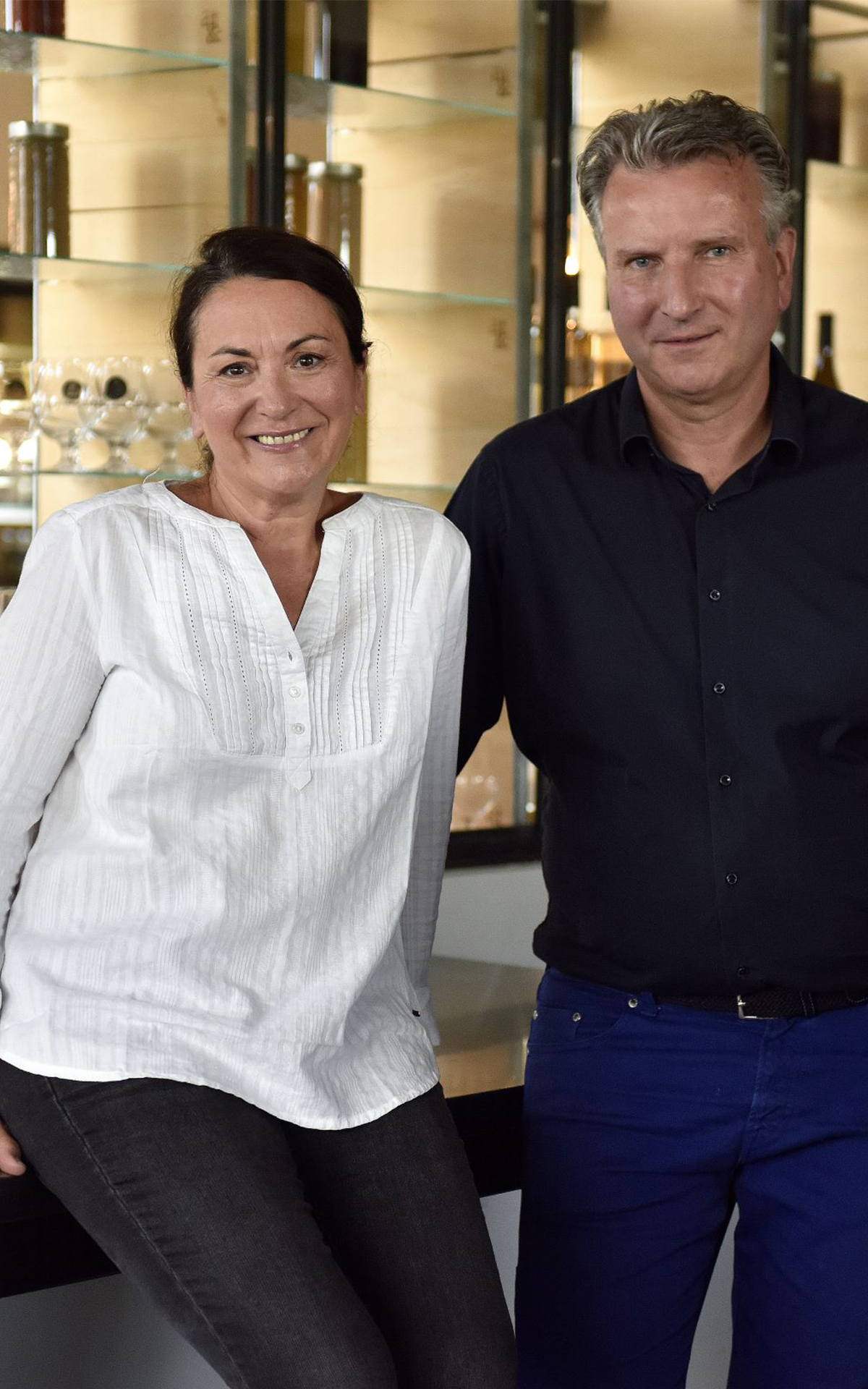 History
In 2010, Richard and Marina Alibert embarked on the Aix&terra adventure.
Their objective: to offer products cooked in their factory, from local producers, without colourings or preservatives. Since then, Aix&terra has been awarded the title of Artisan for its investment in defending French taste, cultures and specialities by sourcing more and more organic and locavore partners each year. In 2009, they created the strong concept of the Table-Epicerie: a convivial bistronomic experience on the theme of Provence. The first Table-Epicerie opened in Marseille. The experience continued with the AREAS franchisee for the launch of the Aix&terra Table-Epicerie on the A7 sunshine motorway, Mornas service area, North-South direction (upmarket catering on Provencal motorways). Finally, the Table-Epicerie Aix&terra has set up shop in 4* hotels and more, and is adapting to offer a regional bistronomic menu "A L'Epicerie Foodtime by Aix&terra" or a themed bistronomic menu: Italy "Made in France" with "A L'Epicerie Pastatime by Aix&terra". On the menu: Tartines, Ravioles, Piadines, Pastries, Seasonal recipes, Aix&terra signature dishes by the patron and starred chef Julien Allano...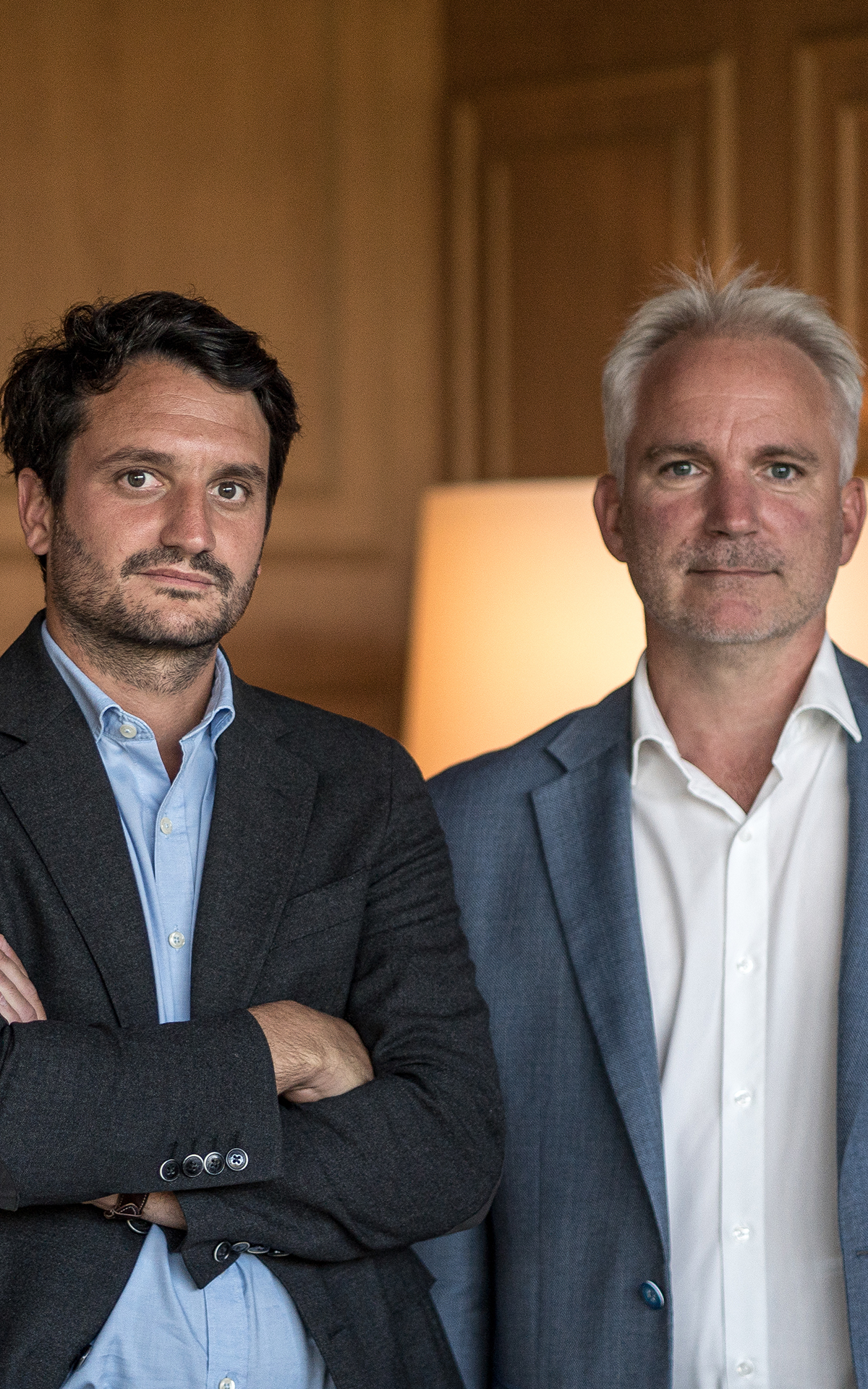 aix&terra
Discover a Provençal cuisine combining Chefs' recipes and Aix&Terra delicatessen products
FOODTIME
Enjoy French cuisine revisited by the Chefs' School and Aix&terra
PASTATIME
Taste the flavours of Italy revisited by the Chefs' School Cooks and Aix&terra products
Exceptional recipes, healthy ingredients in short circuits
"Since 2010, we have been creating and producing exceptional Provencal recipes in our Aix & Terra factory. Ingredients without colouring agents or preservatives and organic, short and regional circuits from local cooperatives and farmers."