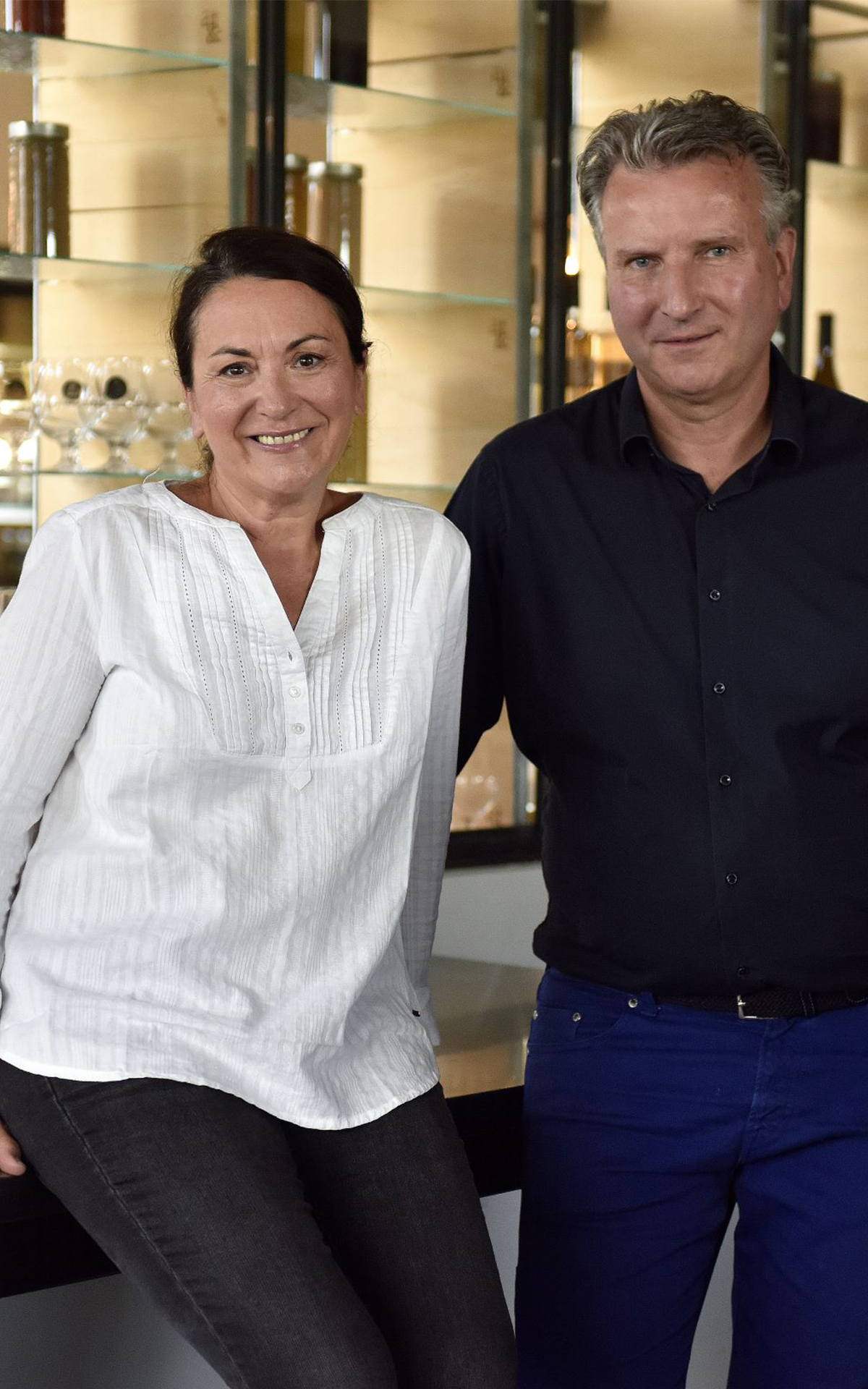 History
In 2010, Richard and Marina Alibert embarked on the Aix&terra adventure.
Their start: the creation of a grocery shop with a taste of Provence thanks to recipes without colouring agents or preservatives, using products from the best producers and farmers of Grande Provence. Their reward: the factory receives the title of Artisan for its investment in defending taste and cultures by sourcing more and more French, locavore and organic products each year. In 2019, they decided to evolve towards a concept of "Table-épicerie" Aix&terra: a convivial bistronomic experience 100% Provence. The first Table-Epicerie will then open in Marseille, then continues with the AREAS franchisee on the A7 sunshine motorway, Mornas aire etc. In 2020, Richard Alibert and Jérôme Schibler met and quickly decided to open a new Table-Epicerie in Aix&terra, this time in a 4* hotel environment: Mercure Cannes Mandelieu. The agreement between the two men did not stop there, without counting the creative and entrepreneurial side of Atypio. The result is a new collaboration, this time within the framework of the creation of the A l'Epicerie brand: a regional bistronomic offer "Foodtime by Aix&terra" or a bistronomic offer with a theme: Italy "Made in France" with "Pastatime by Aix&terra". On the menu: Tartines, Ravioles, Piadines, Pastries, Seasonal recipes, Aix&terra signature dishes by the patron and starred chef Julien Allano...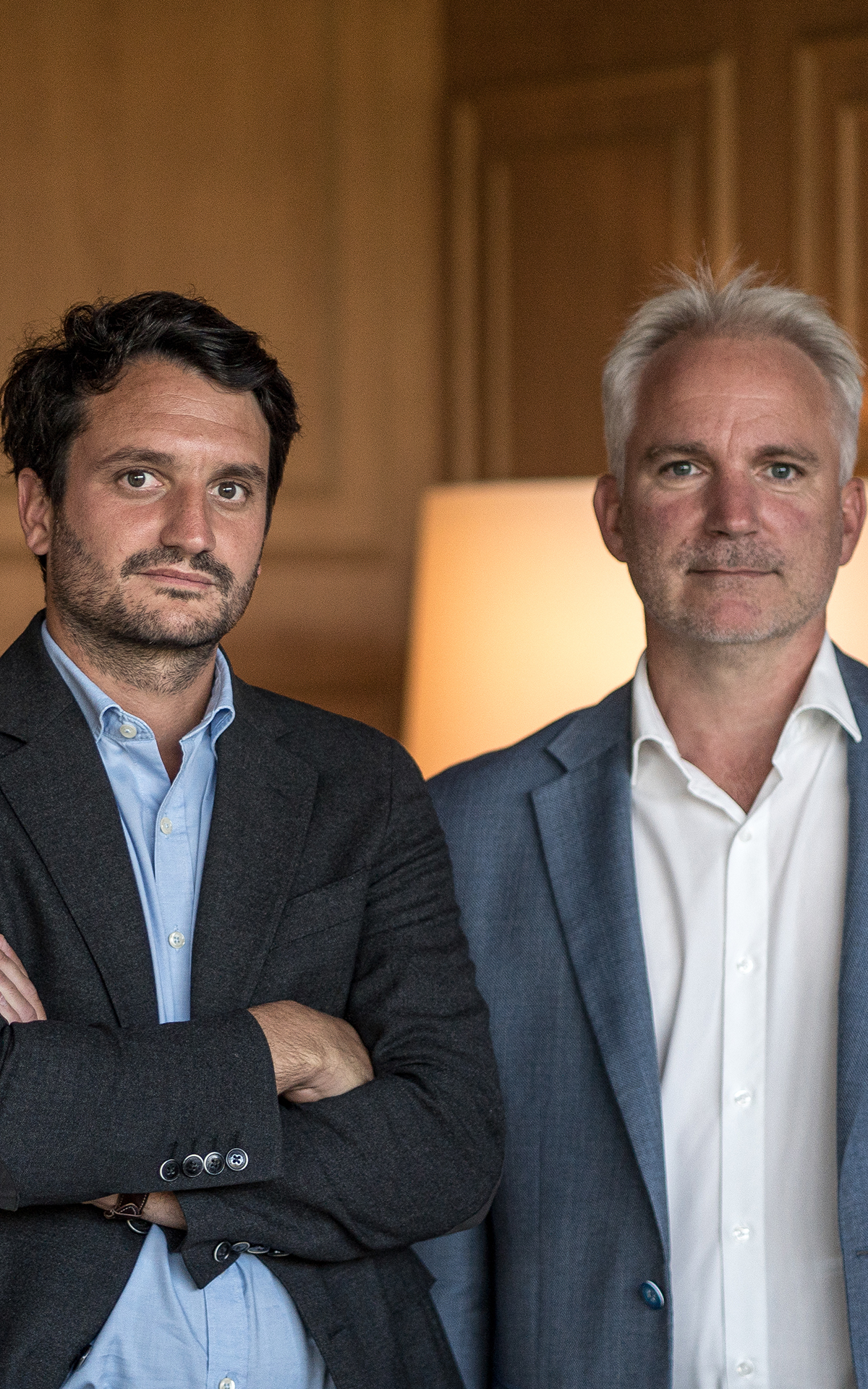 aix&terra
Discover a bistronomic cuisine 100% Provençal combining recipes signed by Julien Allano, and products of fine grocery Aix&Terra
FOODTIME
Enjoy a regional bistronomic cuisine prepared each season in collaboration with Chefs, Atypio, Aix&terra, la Maison Tourette
PASTATIME
Taste the flavours of Italy revisited made in France, by chefs in collaboration with Aix&terra, Maison Tourrette and the Ecole des chefs
Tasty recipes, partly organic ingredients
"Since 2010, we have been creating and producing exceptional Provencal recipes in our Aix & Terra factory. Ingredients without colouring agents or preservatives and organic, short and regional circuits from local cooperatives and farmers."