at the Foodtime grocery shop
by Aix&Terra
At the Epicerie Foodtime by aix&terra, it is French cuisine revisited by the Chefs of the Ecole des chefs and the Artisan* member of the Collège Culinaire de France aix&terra.
Our seasonal menu is based on regional flavours.
Among other things, you can find aix&terra sauces and condiments in our grocery shop corners to enhance our recipes.
Enjoy your meal!
*The right to this designation thus attests to aix&terra's investment since 2010 in defending French taste, cultures and specialities by sourcing more and more organic and locavore partners each year.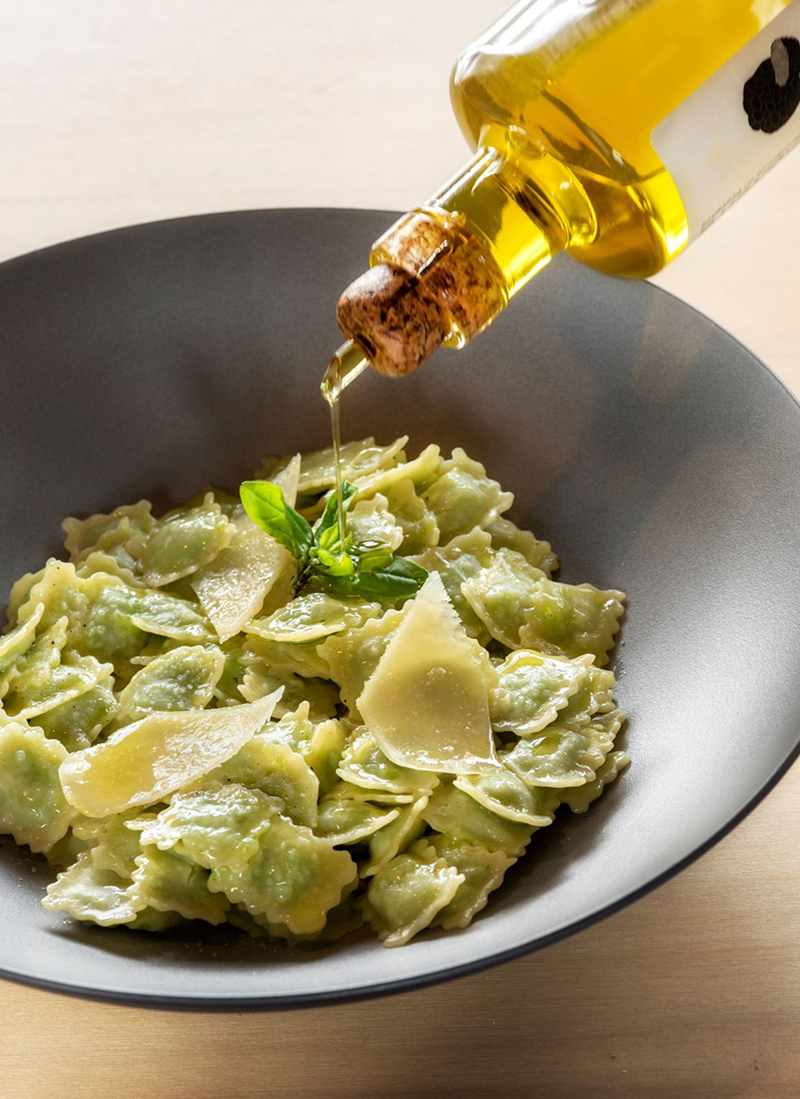 With organic artichonnade, tabbouleh of small spelt from Ventoux
PLATE OF 3 PICARDY CHEESES
Fig chutney with balsamic vinegar
Caramel cream with Camargue salt flower and whipped cream