An artisanal kitchen
and user-friendly
La Table-Epicerie by aix&terra offers home-made Provencal cuisine combining tasty dishes and delicatessen recipes from the aix&terra factory. The selection of raw materials is rigorous, favouring regional, natural and organic products.
A L'Epicerie Foodtime and A L'Epicerie Pastatime are complementary to the aix&terra Table-Epicerie offer.
Our seasonal menu is based on natural recipes, without preservatives or colouring.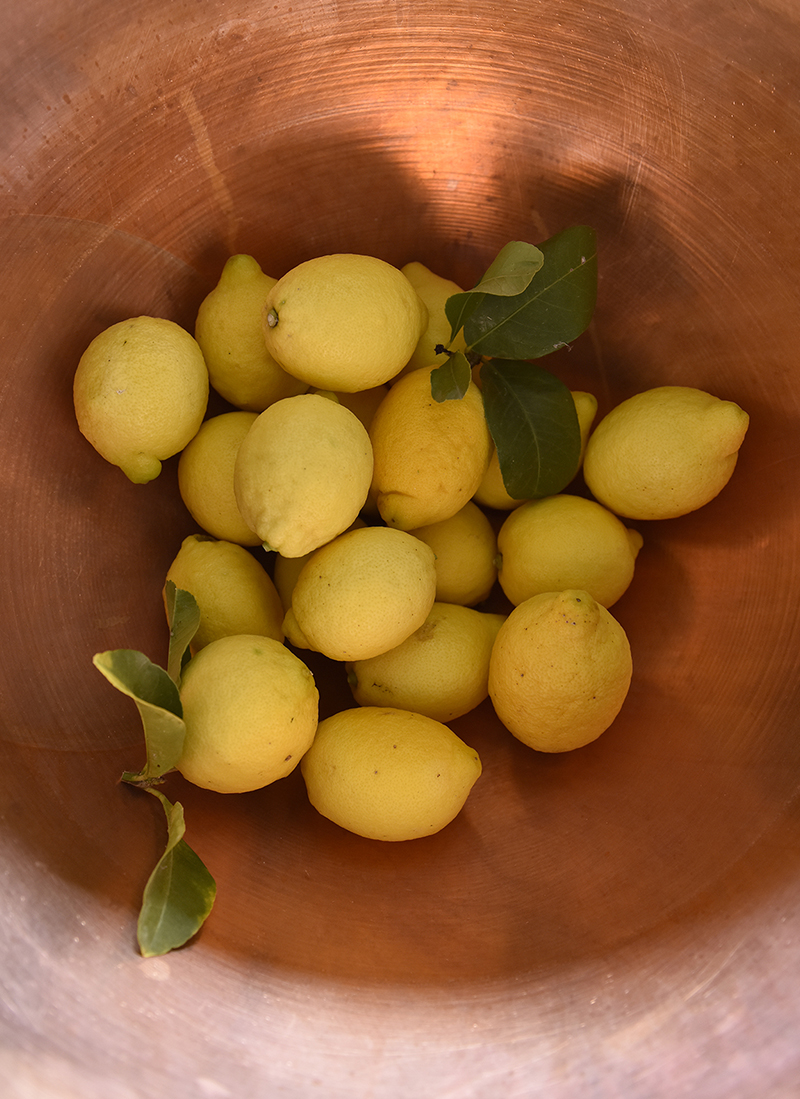 Chicken Wrap with Organic Pepperoniade
grilled potatoes, carrot ketchup, honey-rosemary mustard, conion onfit with salted butter caramel
creamy, parmesan cream, Menton lemon