How can you govern a country with 258 varieties of cheese?
A quote from De Gaulle

The resident chefs of the "A L'Epicerie" and "Aix&terra" restaurants are trained 3 times a year at the Ecole de Saulce-sur-Rhône.
Set up in 2021, this school will house the culinary teams at the Manufacture aix&terra.
The school is run by Vincent Faure, Executive Chef, and Julien Allano, and supported by the "A l'Epicerie" operational teams.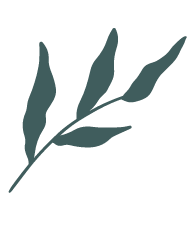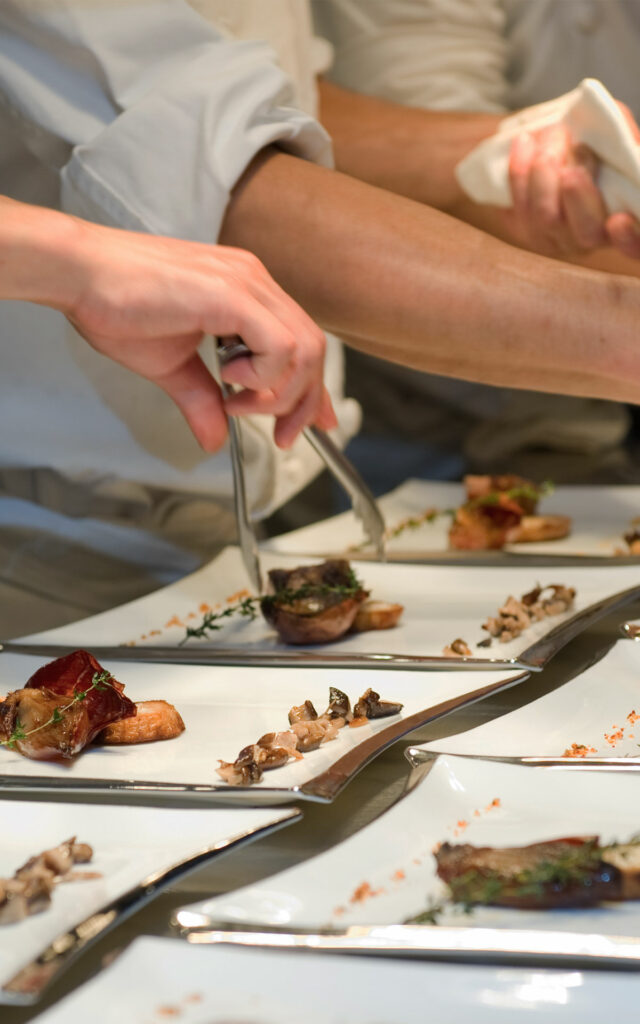 With ongoing support and three training courses a year, our chefs are ready to rise to any challenge, season after season.
Under the "A l'Epicerie" / "Aix&terra" banner, they create a minimum of 25 recipes (Standard format: Tartines, Ravioles and cold dishes) to 35 recipes (Bistronomique format: Tartines, Ravioles, Incontournables and the chef's creative plates) from starter to dessert for each season!