A L'Epicerie places great emphasis on the origin of its products. Local producers, organic (30% of current ingredients), PDO, PGI, Label Rouge, delicatessen products made at the factory... From the sourcing of our products, to the importance of organic and local products, right down to our packaging, our involvement in the CSR approach can be seen throughout our value chain.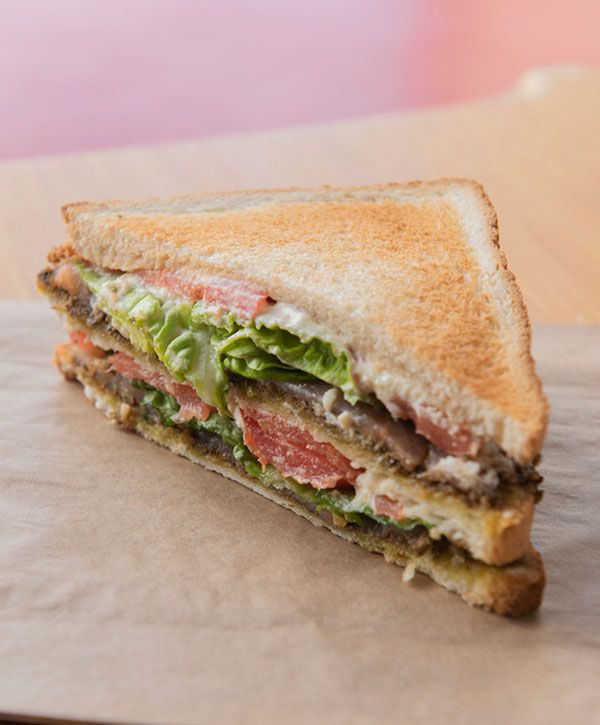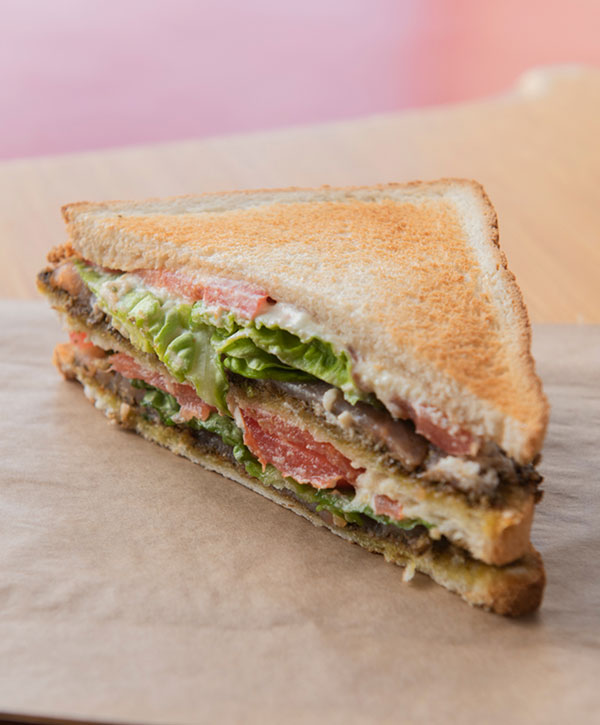 At the Epicerie Foodtime by aix&terra, the chefs from the Ecole des Chefs and aix&terra revisit French cuisine and offer a range of regional flavours. In the grocery shop corners, find aix&terra sauces and condiments that enhance the recipes.
For a Dolce Vita atmosphere, A l'Epicerie Pastatime by aix&terra offers Italian flavours revisited by the chefs of the Ecole des chefs and aix&terra. On the menu, Piadine, Pastas and pastries that adapt to each season. Your "Pastas made in France" are accompanied by delicious artisanal aix&terra sauces.
The seasonal cards are 25% locavore and translated into recipe cards with precise ratios. A Phénix anti-waste partnership has been set up.